Shipping Methods
-

超商店到店-"取貨付款" 或 "純取貨" (7-11 、萊爾富、全家) $85/每筆訂單
-消費滿$500元享有免運 (需先付款,以郵局或超商店到店寄出) 免運教學點此
-
一律郵寄 *運送方式請選擇"Shipping" $100/每筆訂單
-消費滿$500元享有免運 (需先付款,以郵局寄出) 免運教學點此
香港/澳門 - Hong Kong / Macao
-
順豐快遞 (運費到付) *消費滿新台幣$5000元享有免運
-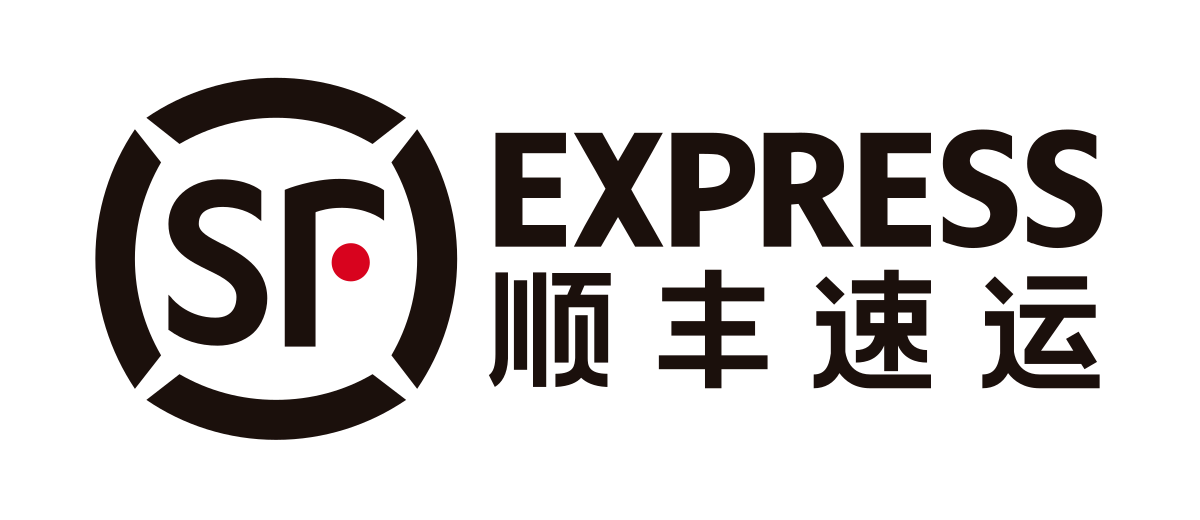 SF EXPRESS (freight collect) *Free shipping for orders over $5000 TWD
-"ePacket ", "International registered airmail", "International Express"
-All orders are being shipped by Taiwan postal service with tracking number.
-We are not responsible for the payment of custom's duties, fees and taxes to any foreign country.

-How much is shipping to my country? you can check with below steps
-The shipping total will be calculated at checkout, based on weight.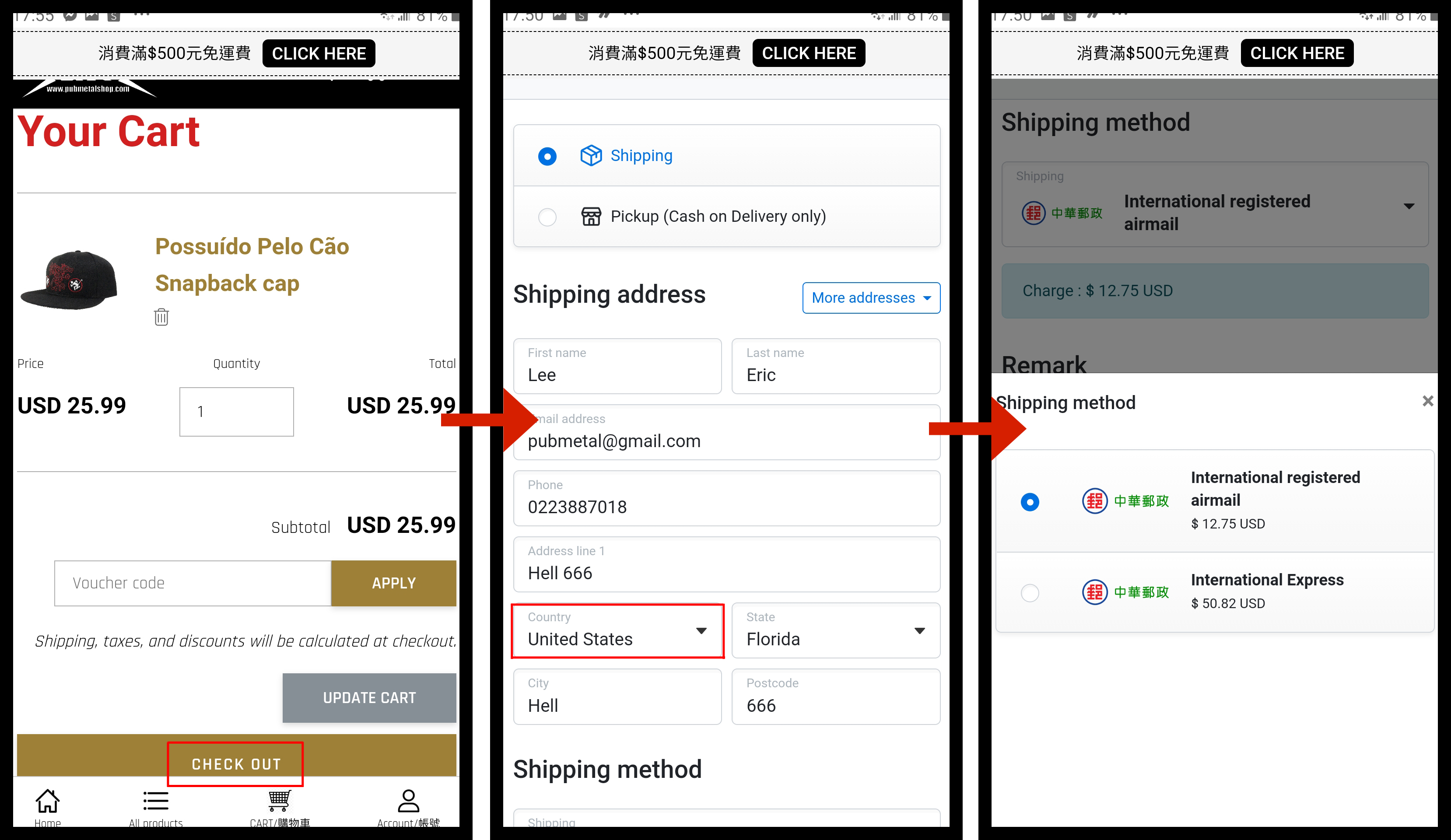 If you have any further questions:
E-Mail: pubmetal@gmail.com
---
Free International Shipping
for orders over $5000 TWD (about $178.5 USD)
Bahrain、Bangladesh、Cambodia、Hong Kong、India、Indonesia、Israel、
Japan、Korea (Rep.)、Kuwait、Macao、Malaysia、Myanmar、Oman、
Pakistan、Philippines、Saudi Arabia、Singapore、Sri Lanka、Thailand、
Turkey、United Arab Emirates、Viet Nam
for orders over $10000 TWD (about $357 USD)
Austria、Bulgaria、Croatia、Denmark、Finland、France、Germany、Georgia、
Greece、Hungary、Ireland、Luxembourg、Netherlands、New Zealand、Norway、
Poland、Russian Federation、Romania、Slovak Rep.、Slovenia、Spain、
Sweden、Switzerland、United Kingdom、Vatican
---