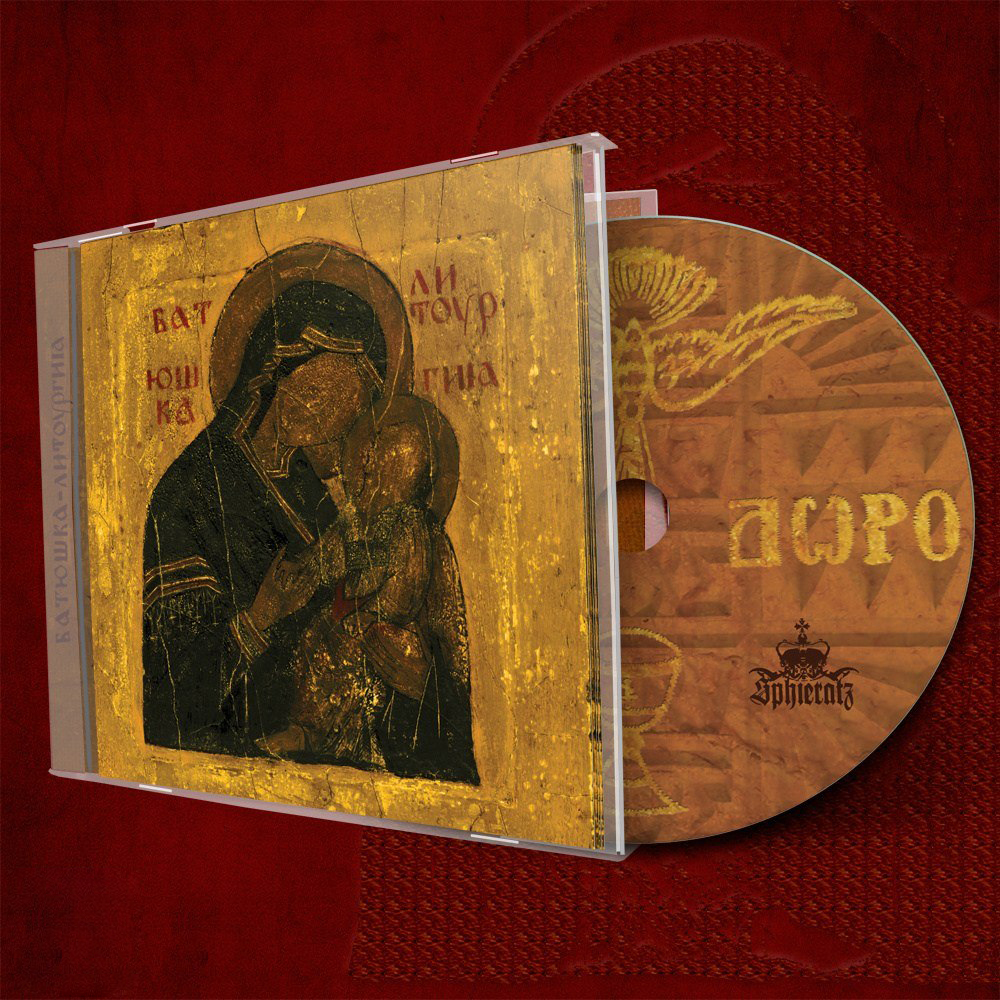 Country : Poland
Genre : Black Metal
Release date : December 4th, 2015
Version desc . : 1CD
Tracklist :
1.Ектения I: Очищение 05:45
2.Ектения II: Благословение 04:22
3.Ектения III: Премудрость 04:51
4.Ектения IV: Милость 05:19
5.Ектения V: Святый вход 06:00
6.Ектения VI: Упование 04:13
7.Ектения VII: Истина 05:34
8.Ектения VIII: Спасение 05:09
Pronounced "Batjushka", the band's Cyrillic name Батюшка means "father" and is used to address an Eastern Orthodox priest. Despite their themes and imagery, they are not a Christian band.

Their live line-up contains 8 members.
結合東正教聖詠與黑暗金屬的波蘭BATUSHKA。他們用面罩隱藏著面孔,披著黑色的斗篷,用神秘的面紗包裹著自己。他們神秘的表演形式和高水準的音樂,使得他們在波蘭以及世界各國取得不錯的反響。