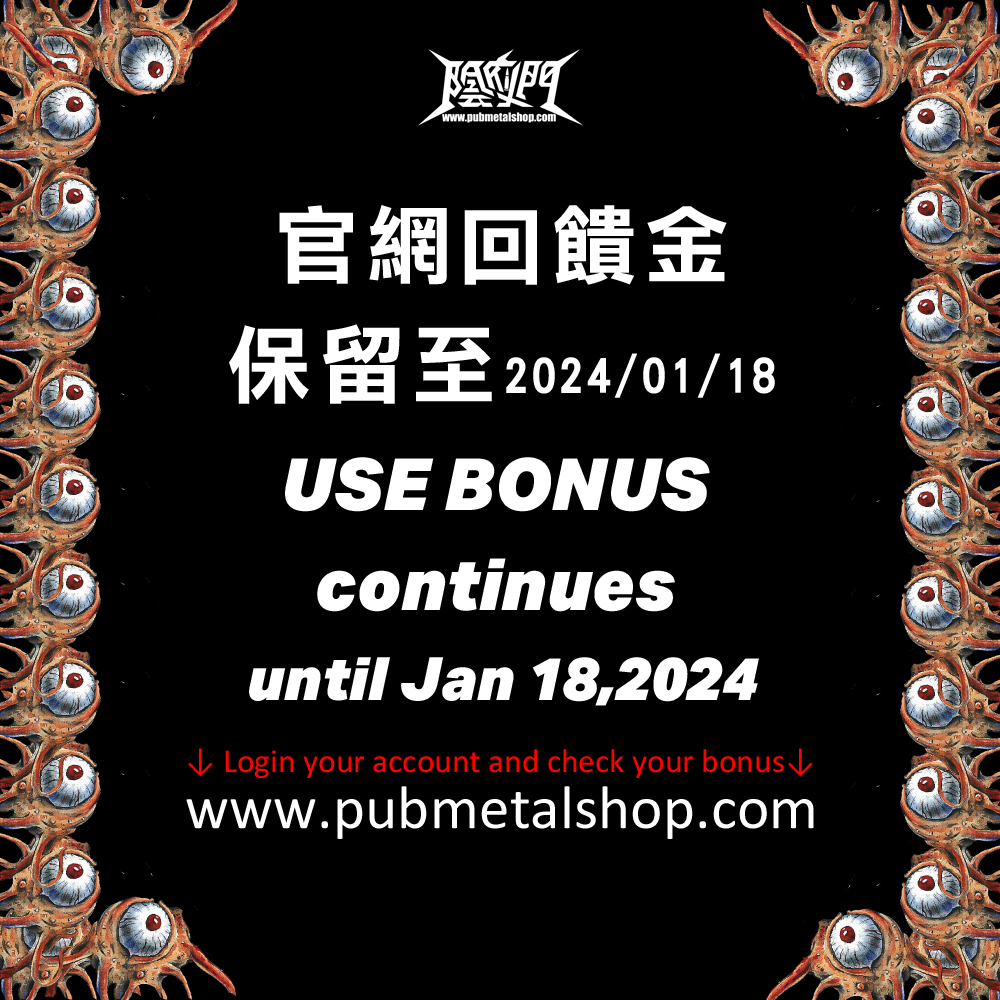 我們曾在十月底發了一篇有關官網的回饋金服務即將終止,這段時間經過與維護官網工程部協商,終於達成協議繼續該服務三年。請各位多多利用,趕快登入你的帳號看看你有多少回饋金?
*登入您的帳號就可看到您的回饋金剩多少?

*使用回饋金方式
---
<English>
USE BONUS continues until 2024/01/18
We have published a post at the end of October, about the use bonus will be expired until 2021/01/18. During this time, we have conversed and negotiated many times with the maintenance of our official website, finally we reached an agreement to continue the use bonus for next 3 years. Please check your account to see How much bonus do you have?
*Login your account and check your bonus

*Use bonus steps
---